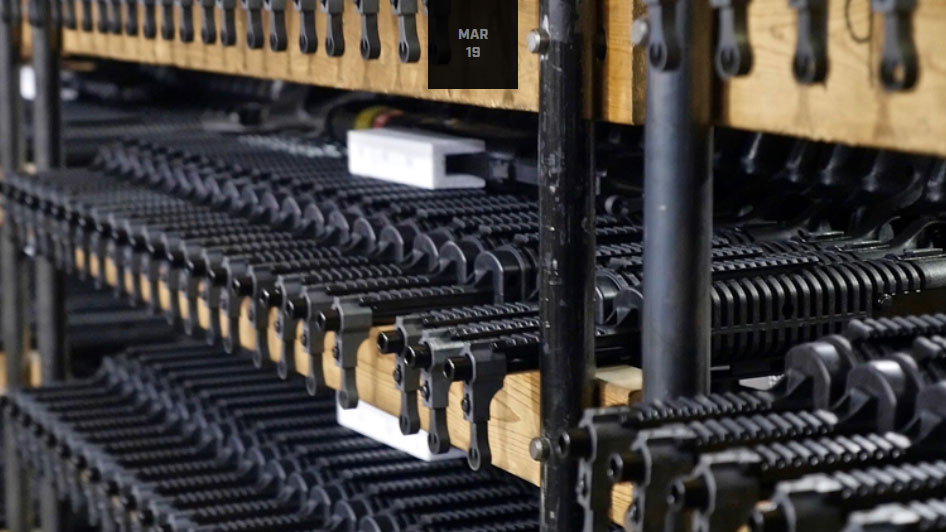 Repair Shipments Notice
---
In an effort to ensure the safety of the staff here at Hi-Point® Firearms and to continue smooth customer service, as of noon on 03/20/2020, we will not be accepting any incoming repair shipments until further notice as we are anticipating an interruption in normal business hours. Please do not ship your firearm until you are approved to do so.
Your firearm is still covered by the Lifetime Warranty, but you must call us at 419-747-9444 so that we can take your information and call you back once we can schedule your repair.
Thank you for your patience during this time.